---
Welcome to Fireside Caffe
PLEASE CHECK BACK ON THIS PAGE TO SEE WHEN WE WILL RE OPEN
 New Medi Mex cafe Take out only menu with limited seating outside patio only , we will no longer have table side waiter service after reopening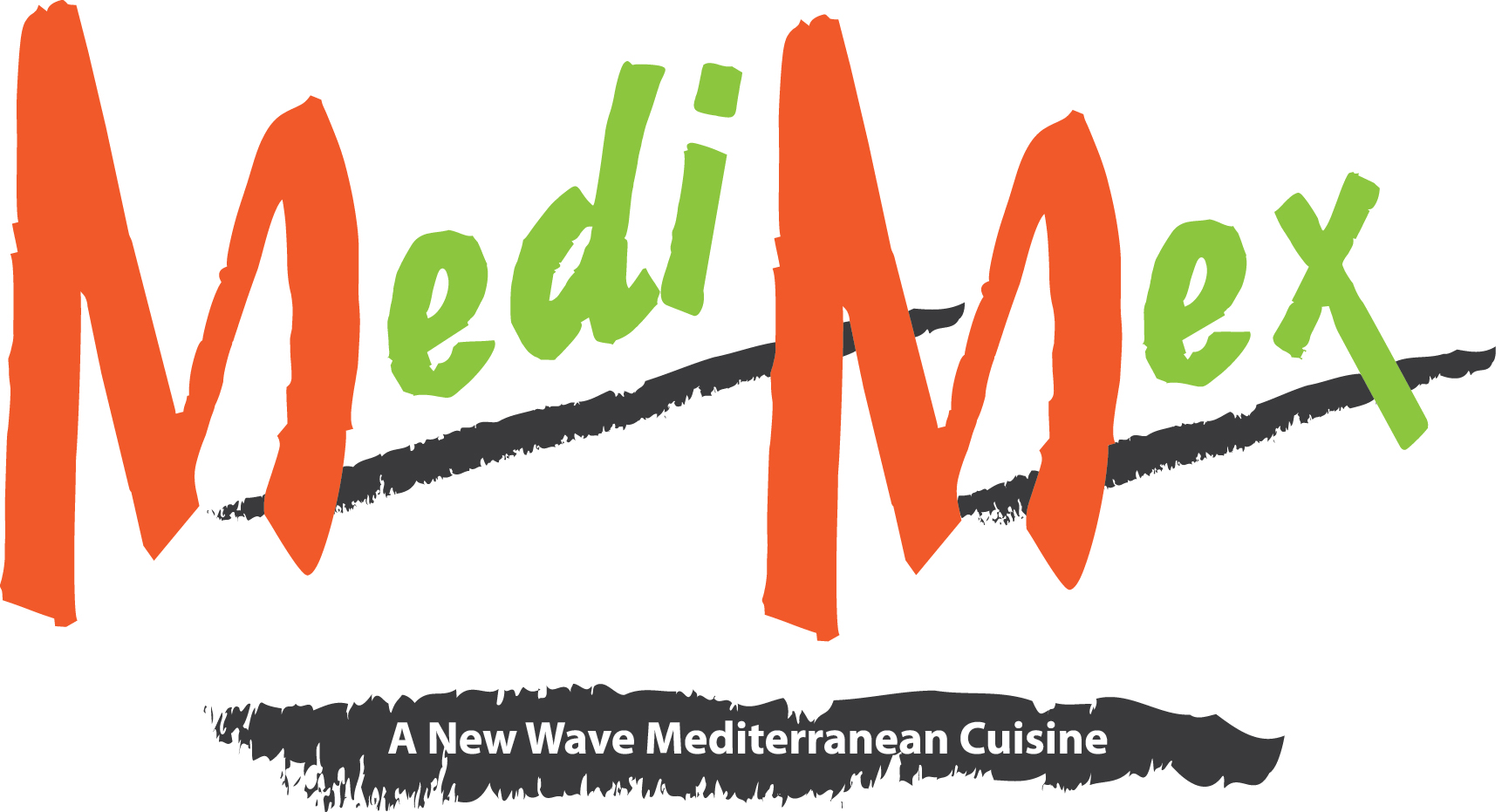 Please always check our website for information about new changes 
We are getting ready  to introduce  ( Medi Mex ) Lunch an express style  lunch ,full service Cafeteria, in and out in 10 min or less  as soon as we get approved and permitted
Enjoy the same high quality fresh  food express lane for those who don't have the time to wait for the sit and order routine ,
Medi Mex is a whole new way to enjoy Mediterranean and specialty food in a cafeteria style full service cafe
As of now  we will only be serving Breakfast and Lunch Monday through Sat .we will update you for any further hour change on this page .
 Please check back for summer hours update
Monday 9am to 3pm Tuesday 9am to 3pm Wednesday 9am to 3pm Thursday 9am to 3pm Friday 9am to 3pm Saturday 9am to 3pm Sunday Closed for Now until further notice
---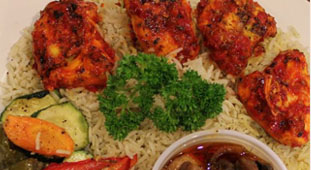 Menu
Check out our enticing delicous menu options for Breakfast, Lunch, and Dinner.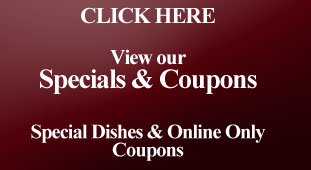 Special Coupons
Check out our specials coupon offers and special dishes which change frequently.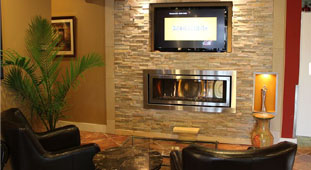 Location
We are located on 3245 Stevens Creek Blvd next to Bay Area Fireplace. Click image for map.
---
Join our mailing list for exclusive offers and special deals!